Ex-minister urges Oyo-ita to resign honourably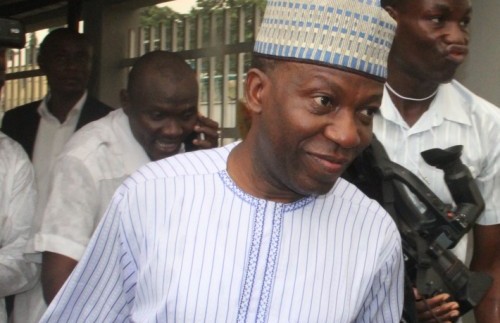 A former Minister of National Planning during the Goodluck Jonathan administration says the Head of Civil Service of the Federation must quit office honourably after being caught up in the controversy that trailed the reinstatement of Abdulrasheed Maina.
---
Prof. Abubakar Suleiman in a chat with Galaxy's reporter, was emphatic in noting that Mrs. Winifred Oyo-Ita had displayed sheer incompetence by claiming to be unaware of the reinstatement into the civil service of the embattled former boss of the Pension Reform Task Team under her watch.

 The Professor of Political Science and International Relations at the University of Abuja condemned the Buhari-led administration for failing to take a tough anti-corruption stance, accusing it of double standards.