Reps to investigate herdsmen threats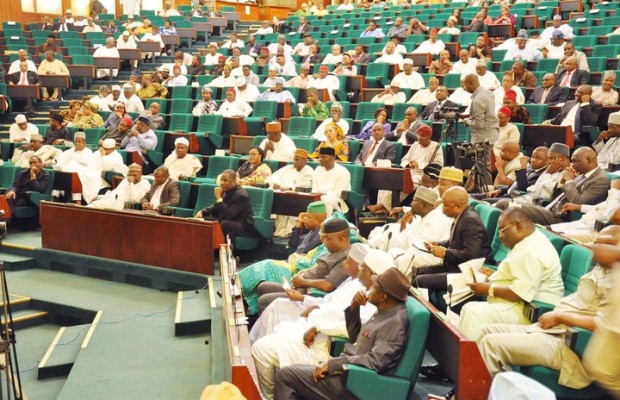 The House of Representative has set up an Ad-hoc committee to investigate the threats and activities of herdsmen in the communities of Ibarapa central/north federal constituency and proffer lasting solution to the menace.
---
The resolution emanated from a motion on the incessant killing and destruction of farmlands moved by Hon. Ayoade Ojuawo and unanimously adopted by the house. 
Ojuawo, informed the house about the threats the herdsmen pose to the lives and properties of the people as was evidenced by the case of Samson Olaosepin, a twenty-seven years old man who was killed by herdsmen for challenging their cattle grazing on his father's farmland, and also many other gory tales of amputation and sexual abuse of women of the communities.
He believes that if the nefarious activities of the herdsmen in those communities are not urgently checked, the farmers would become too scared to go to the farms, a development that would lead to food scarcity, economic hardships and general insecurity of lives.
House proposed amendment to the prayer that the relevant House Committees be mandated to work on the prayers instead of setting up an Ad-Hoc one. Hon. Biodun (Oyo) seconded the amendment; the Motion was voted on and passed as amended, and report back within four weeks.