INEC registers APDA, others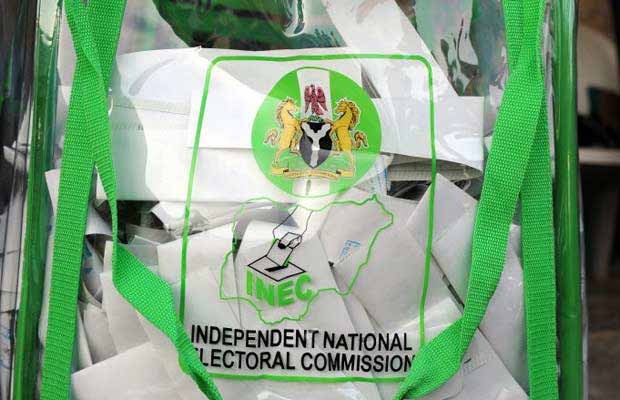 Independent National Electoral Commission (INEC) has registered five out of the ninety- five political associations seeking registration of the commission.
---
National commission in charge of the information and communcation, Prince Adedeji  Soyebi, made the announcement after a meeting of the commission held in Kaduna on

Wednesday

.
Prince Soyebi said although two out of the total associations withdrew voluntarily from the request, the remaining 88 are still undergoing various degress of of processing annd verification.
The national commisioner also gave update on the ongoing continuous voter registration saying a total of 760,989 persons have so far been registered across the country, made up of 59.5 percent males and 40.5 females.
His statistics also show that 31,808 persons have collected their permanent voter cards while 34,560 others aplied for transfer of polling units.
The commission also announced its decision to decentralize CVR to registration area level from the 10 to the 16th of august, 2017 in view of the forthcoming gubernatorial election in anambra state.
He said the gesture would be extended  to ekkiti  and osun states for their governorship elections in 2018.
The registration of the Young Democratic Party (YPP) Advance Peoples Democratic Alliance (APDA) New Generation Party of Nigeria (NGP),All Democratic Peoples Movement (ADPM) and Action Democratic Party (ADP)

Reports by Nnabuchi Nnabuchi