Benue Guber: Supreme Court Upholds Samuel Ortom As Benue State Governor.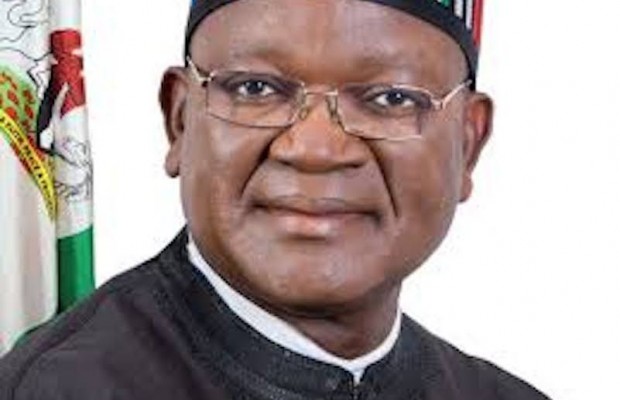 The Supreme Court has affirmed the election of Samuel Orton of the PDP as the duly elected governor of Benue State.
Galaxy's Godfrey Eshiemoghie reports that the Apex Court dismissed the appeal by APC's Emmanuel Jime challenging the outcome of the March 23rd re-run governorship election.
The appellant approached the Supreme Court after failing to convince both the Election Tribunal and the Appeal Court that the Smart Card readers were not used properly during the polls that saw the emergence of Ortom as the winner.
The appellant, through his counsel, Yusuf Ali, maintained that votes returned were not appropriately accounted for in 626 of the 3,600 polling units in Adamawa State.
In their separate submissions, counsel to INEC, Ortom and the PDP said the Jime's pleadings based on the use of the card readers are diversionary and have not been proven.
They, therefore, urged the Apex Court to dismiss the appeal for lacking in merit