Supreme Court Upholds the Election of PDP's Ahmadu Fintiri as Adamawa State Governor.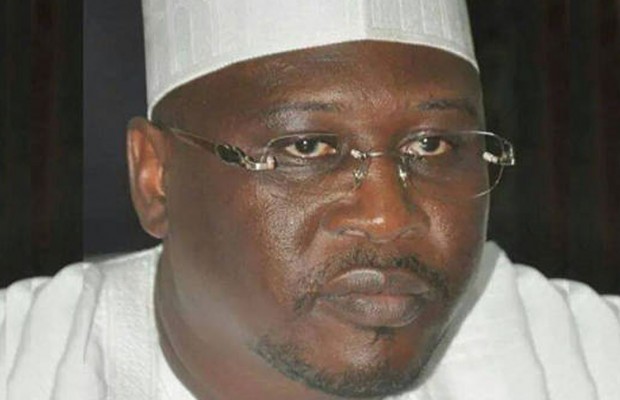 The Supreme Court has upheld the election of PDP's Ahmadu Fintiri as Adamawa State governor dismissing the appeal of the All Progressives Congress APC challenging the outcome of the 9th March governorship election.
In a judgment delivered by Justice Mohamed Datijjo Tuesday, the 7-member panel of the Apex court said that the appellant failed to prove its case of alleged over-voting which is the basis of the appeal.
Galaxy's Godfrey Eshiemoghie reports that the Court stressed that the appellant's dependence on smart card readers to prove its case was not sufficient. 
The Apex Court maintained that a case of over-voting can only be proven with the voter register and further verified with the Form EC8A.
Meanwhile, Adamawa State governor, Ahmadu Fintiri has expressed gratitude to God for the victory at the Supreme Court