APC accuse PDP of planning to undermine the judiciary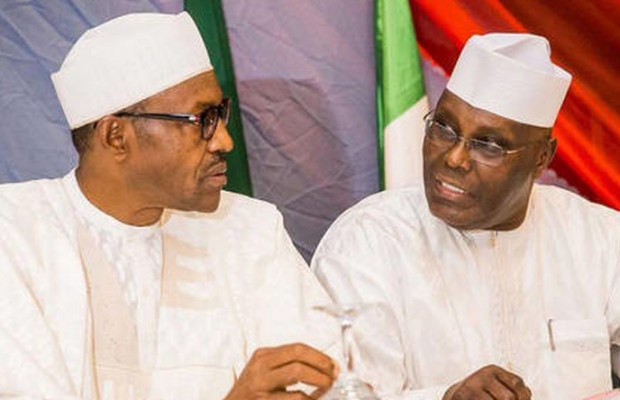 Ahead of the hearing of the Supreme Court on the 2019 presidential election petition, the All Progressives Congress has alerted Nigerians on an alleged new and sinister plot by the Peoples Democratic Party and its presidential candidate, Atiku Abubakar to malign Supreme Court Justices using foreign media organisations.
---
National Publicity Secretary of APC, Lanre Issa Onilu was speaking during an interface with journalists in Abuja, Monday
Issa-Onilu allegedly said PDP has made up its mind to pursue a destructive agenda against Nigeria for the next four years.
He said PDP is no longer playing opposition politics but is rather playing unpatriotic agenda against the country.
The APC spokesman added that many foreign media especially Bruce Fein, an American lawyer who served in the Ronald Reagan administration has been contracted to write damaging reports against the apex court.
He, however, urged Nigerians to beware of PDP's intention which is aimed at undermining the integrity of the judiciary through political machinations.
 
Issa-Onilu said APC's victory at the presidential polls and the election tribunal represents their collective desire as a people to remain focused on the progressive growth and development of the country's judiciary against corruption.
He called on Nigerians to rise against PDP and ensure they do not succeed in undermining the administration's corporate existence.