Amosun supervises consensus excercise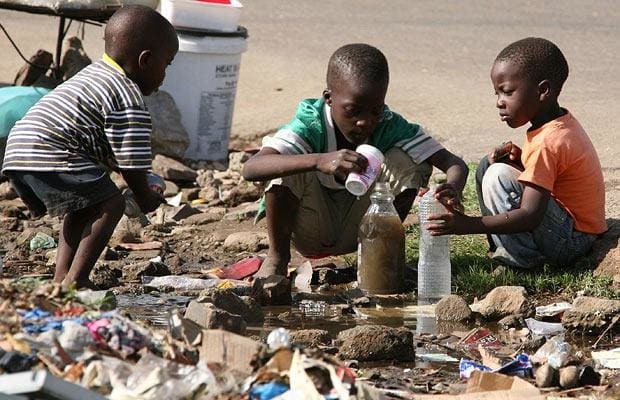 Ogun state governor,  Senator Ibikunle Amosun on Monday, September 10, supervised the All Progressive Congress (APC)'s consensus exercise that is poised to present 40 candidates  drawn from the house of Assembly,  Federal House of Representatives and the Senate.
---
The consensus was in a deliberate attemt to select the candidates that will represent the party as Governorship and Deputy candidates in the 2019 polls.
The exercise which had in attendance party faithful and aspirants drawn from the three senatorial districts converged at the Presidential lodge in Abeokuta,  the state capital.
Addressing party faithful,  Ibikunle Amosun said the process is to show that  Ogun state set a parameter for other states to follow politically.
Some of the consensus candidates that emerged were presented by the governor.
Report by John Felix