Hundreds of ADP members defect to APC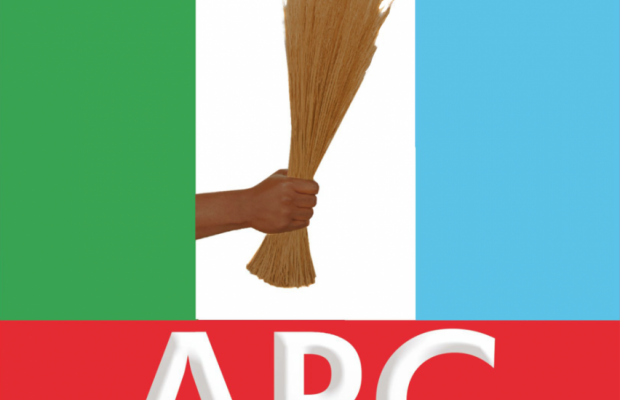 As the gubernatorial election in Osun state draws closer, the political activities are gathering momentum across all political parties in the state.
---
In Ola-Oluwa local government area of the state, one of the strongholds of governorship candidate of Action Democratic Party [ADP]  Moshood Adeoti, some members of the party have defected to the ruling All progressive Congress APC.
The senatorial leader of ADP Ademola Ogunbodede at the weekend led members and thousands of his supporters to the APC.
Ogunbodede who defected with members from all wards of the local government said, he is leaving the ADP for APC as a result of lack of ideology and selfishness of some party leaders in the state.
Speaking with journalists in Bode-Osi ola-Oluwa local government headquarters during a political rally, Ogunbodede claimed that the crop of politicians who caused disaffection in the APC platform are those in  ADP and that informed his decision to leave the party.
He assured APC leaders of victory at the polls as he promised to work for the success of the party.
The state commissioner for Health, Dr. Rafiu Isamotu and other leaders of the APC received Ademola Ogunbodede and his supporters back to the party.
Hon. Ajibola Akinloye representing Ola-Oluwa local Government in the state house of assembly said the party will continue to defeat African Democratic Congress's governorship candidate Fatai Akinbade and candidate of Action Democratic Party, Moshood Adeoti in the forthcoming election.
Reports by Adeola Aderibigbe