Reps condemn Imo state amnesty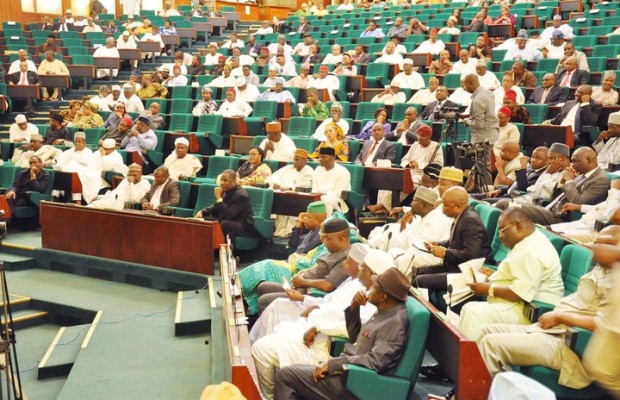 The House of Representatives has Condemned the alleged grant of amnesty by the Imo state governor, Rochas Okorocha to wanted criminals.
---
The House also urged the federal government and law enforcement agencies not to recognize the amnesty allegedly granted to wanted persons by the governor and ensure the immediate arrest and prosecution of the wanted persons.
While moving the motion, lawmakers noted that Nigeria is one indivisible and indissoluble sovereign state as provided in section 2 (1) of the Constitution of the Federal Republic of Nigeria (CFRN), 1999 and maintains a united security force.
They cognizance that the primary purpose of government at all levels is to provide security and welfare for the people as provided for in Section 14(2)(b) CFRN, 1999, an Inter-governmental co-operation is thus very key to achieving this purpose;
Further noted that even the Presidential Amnesty programme upon which ex-Niger Delta militants were re-integrated into the society in 2009 was a proclamation with a definite timeline of sixty (60) days 'grace period' after which no one would benefit therefrom, except upon further proclamation or an Act of the National Assembly;
Lawmakers, however, recall that the Rivers State Government had earlier raised an alarm over plans by the Federal Government to grant Amnesty to some persons who have been declared wanted by the Rivers State Security Council, yet nothing was done to avert same at the time.
The motion was stepped down but referred to the House Committee on National Security and Intelligence.