Police debunk church attack in Anambra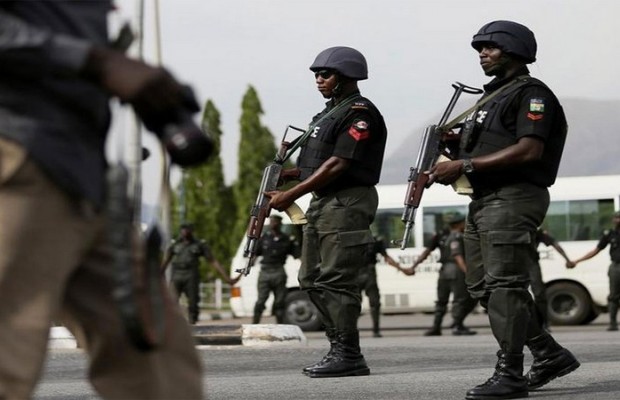 The Anambra state police have debunked the reports making rounds that gunmen on Sunday, August, 13 struck at Assemblies of God Church on the Oguta road in Onitsha, Anambra state.
---
The Anambra police public relations officer, Princess Nkiru Nwode, in a telephone conversation with our correspondent, said the Onitsha incidence has nothing to do with the church.
She said the attack was on policemen who were on foot patrol along Oguta road in the commercial city of the state.
According to her, the attackers were hoodlums who disguised themselves as masquerades to dispose innocent citizens of their belongings and in the process killed a police man and injured some others.
The report had it that the gunmen had momentarily stopped at the Assemblies of God Church front gate, but on sighting some policemen at the church, opened fire on them.
When the firing became too hot, the policemen abandoned their patrol vehicle and ran away for safety.
Nwode however said the gunmen moved to their patrol van and took a gun belonging to the policeman they killed.
Reports by Ajibade Awofeso