Nigerian Army launches operation last hold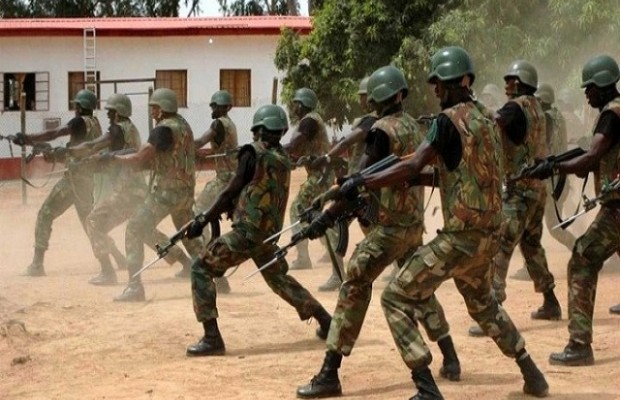 As part of its efforts to consolidate on recent gains in her counter-insurgency push, the Nigerian army has launched another operation coded operation last hold in Maiduguri, the Borno state capital.
---
The operation according to the theater commander, operation Lafiya dole, major general Rogers Nicholas is a tripartite operation aimed at commemorating the 2018 armed forces day.
The operation which will be commanded by Major General Abba Dikko will have its operational headquarters at Monguno local government of Borno state.
Similarly, the tripartite operation will also seek to reintegrate displaced persons to their homes while also providing the necessary support to the locals to enable them to go back to their businesses.