Killer of Ondo ex-deputy governor's daughter arraigned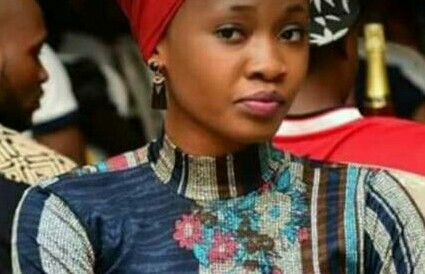 The suspected killer of the daughter of the former deputy governor of Ondo state,Seidu Adeyemi has been arraigned at the magistrate court at Oke Eda in Akure the state capital.
---
Seidu is currently facing two count charges of conspiracy and murder which are punishable under the law of Ondo state of Nigeria.
The presiding magistrate,Bob Manuel adjourned the hearing of the case till 24 July,2018 to get a clearer position of the law on the matter.
Speaking with journalists after the court proceeding, the state police public relation officer, Femi Joseph said the state police command will do everything possible to get to the root of the source of the killing of Kahdijat Oluboyo.
Reports by Lebi Joseph