IDPs register for PVC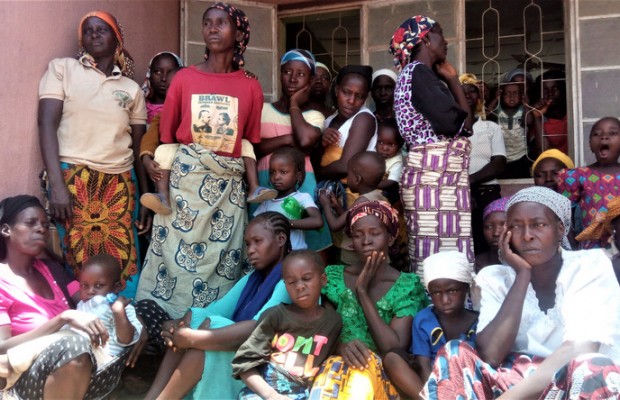 Over a thousand eligible voters who recently returned to their villages after about three years of living in camps were among those who registered for PVC in the Mobbar local government area of Borno state.
---
The returnee IDPs were elated to have returned to their ancestral homes and are optimistic of voting in the 2019 elections from the comfort of their homes.
According to the executive secretary of Mobbar local government, Wakil Tahur, the council had to take the pains of providing necessary logistics for the registration officers to be transported to the villages in order to provide a sense of belonging to the villagers with the hope that their votes will make a difference in the general elections.