FRSC urge motorists to embrace safety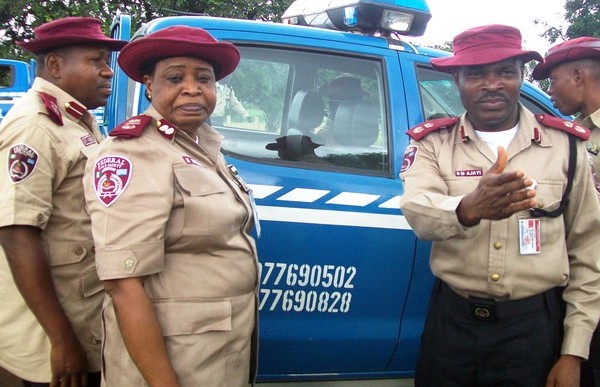 With less than four months to Christmas, the Federal Roads Safety Corps have called on motorists to imbibe the culture of safety while driving during the Ember months.
---
This was disclosed by the Delta state coordinator of the safety agency, Dickson Amromarhe while speaking with Galaxy TV correspondent, Dele  Fasan on the rate of crashes during the ember months.
Speaking on the need to drive safely, the roads safety coordinator said Ember months bring a lot of anxiety among motorists in the state.
He appeals to drivers to be careful while driving during this period in other to reduce fatalities in the state.
Meanwhile, the roads safety agency in Delta state promised to commence the Ember sensitization program next week in different motor parks across the state.
Report by Dele Fasan