FG to sack teachers without professional certificate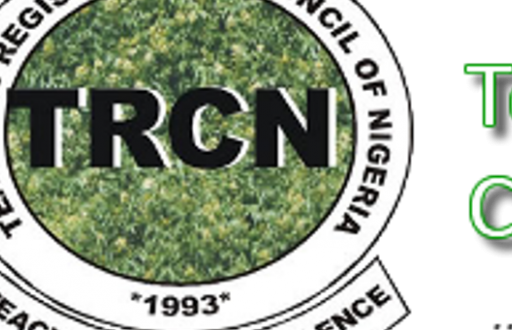 The Fedral Government of Nigeria has announced it plan to retrench teachers who do not possess Professional Certificate of the Teachers' Registration Council (TRCN) by the end of this year.
---
The Registrar/Chief Executive of the Council , Professor Olusegun Ajiboye made this known in Ibadan yesterday.
The registrar pointed out that the purpose of the exercise is to rid the education sector of unqualified teachers adding that the council's first professional examination will hold at the end of September 2017.
Ajiboye hinted that about 1.6 million teachers have registered adding that the examination is divided into four modules with PHD holders, Masters degree holders, Bachelor degree holders and NCE holders having seprate modules