Okada Ban : Kano Residents Urges Government not to Imitate Lagos.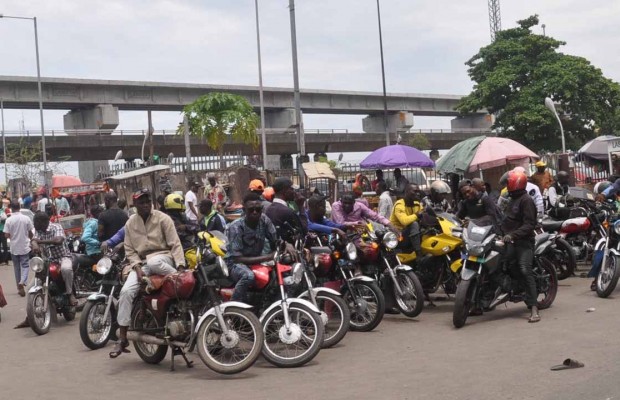 Residents of Kano state are urging the Kano state government not to imitate Lagos State government in issuing a total ban on the use of Motorcycle popularly known as Okada. They said what is happening in Lagos State is not in the interest of the public and pleads with Kano state government to continue to maintain the partial ban in the state whereby Motorcycles are permitted for personal use but not for commercial purposes in the state. 
A Motorcycle dealer, Azuka Mora and a motorcycle mechanic, Benjamin Okafor, both in Sabon Gari area of Kano state said Motorcycle has been a veritable means of transportation in the northwestern state but had to be ban partially because insurgents were using it to carry out attacks in the state.  
While commending the state government for allowing a private use of motorcycles in the state, they said any attempt to adopt the Lagos example of prohibiting the used of motorcycles in the state will have an adverse effect on the poor masses.
other urges that the peculiarity of every state should be put into consideration before the ban on Motorcycles is declared by state governors