Election: INEC releases timetable for Kogi, Bayelsa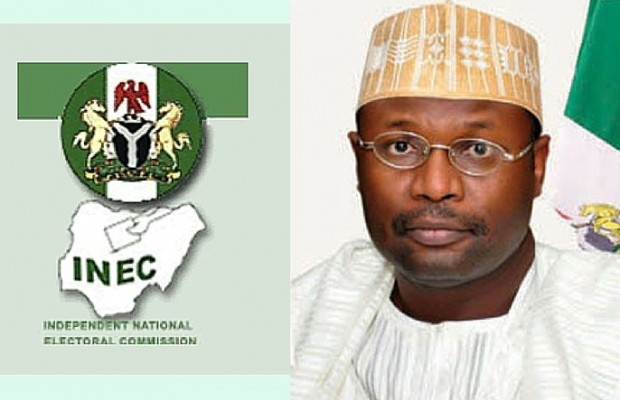 Independent National Electoral Commission, has released the time table and schedule of activities for the conduct of governorship elections for Bayelsa and Kogi States.
---
The Chairman of the commission, Prof. Mahmood Yakubu who made the disclosure at a meeting with the leaders of political parties in Abuja, said party primaries are scheduled between August 18 and September 5, 2019.
Prof Mahmood warned that the deadline of 5th September 2019 is sacrosanct and fixed, saying no nomination arising from primaries conducted after the deadline will be accepted by the commission.
He said the conduct of primaries and nomination of candidates must be transparent and democratic in accordance with the provisions of section 87 of the Electoral Act as well as its regulations and guidelines.
The INEC chairman urged political parties to avoid persistent rescheduling of primaries or late minute change of venue which sometimes disenfranchise party members and make effective monitoring by the commission difficult.
Chairman of the Inter-Party Advisory Council IPAC, Peter Ameh called for collective effort among stakeholders to make the political system more credible.
The meeting was part of INEC's ongoing review of the just concluded 2019 general election.