Edo Gov Announce Dust to Dawn Curfew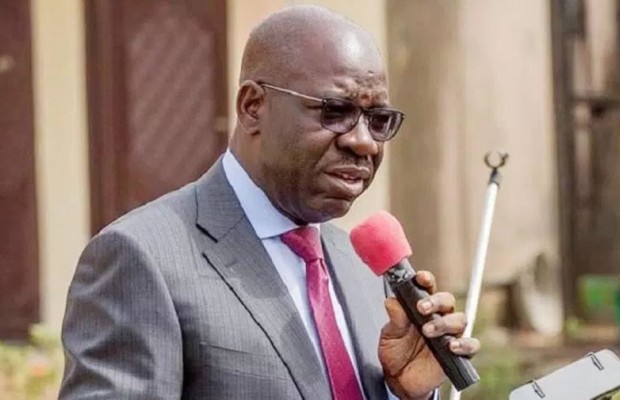 Governor Godwin Obaseki of Edo state has announced a dusk-to-dawn curfew beginning from today Monday, as part of measures to check the spread the coronavirus pandemic in the state.
Governor Obaseki who made the announcement, in a broadcast today in Benin, said movement of people throughout the state is prohibited from 7pm to 6am.
Governor Obaseki, noted that the order will be reviewed after ten days when increased screening and testing of citizens in must have been achieved.
He further said the curfew is an additional measure to ensure that people stay at home and prevent spread of the infectious diseases.