Bayelsa Governor Meets Ijaw Leaders.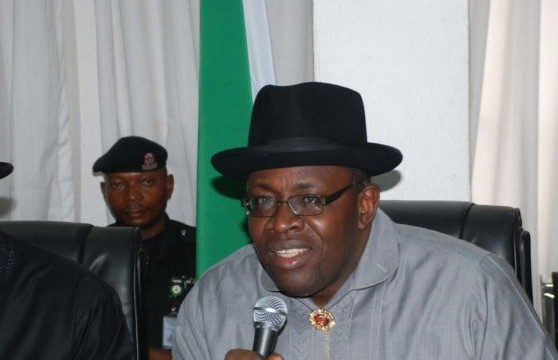 Bayelsa State Governor Douye Diri has called on leaders and the people of Ijaw ethnic nationality to be united, and purposeful in its quest for a greater Nigeria.
The Governor made the remarks when he played host to Ijaw leaders Consultative forum at the Government House in Yenagoa.
Addressing members of the Ijaw pressure group, Governor Diri calls for their support in the development of Bayelsa State and the Ijaw nation. 
Responding, the spokesperson of the group calls for synergy among the Ijaw nation as some youth leaders promised to support the Governor in developing the state.
The meeting is expected to solidify the relationship between Bayelsa state and other Ijaw speaking communities scattered across the country