Stop using religion to divide Nigerians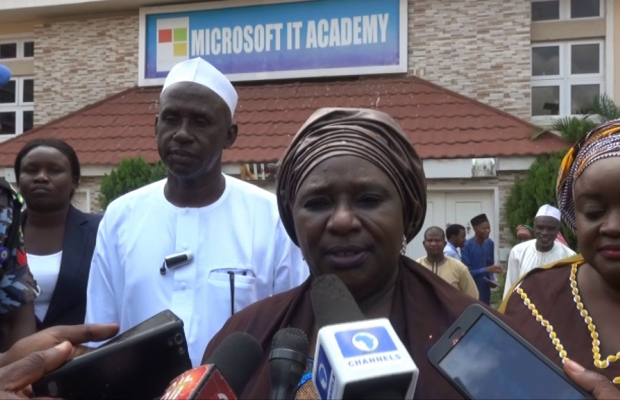 The Kaduna state deputy governor has appeal to residents of the state and indeed Nigerians to stop dividing the country along religious line saying humanity should be what unite Nigerians.
---
Dr Hadiza Balarabe said this during the graduation ceremony of some trained persons in the state on teaching from both the Quran and the bible by Kaduna state peace commission.
Dr Hadiza Balarabe the deputy governor of Kaduna state commended the graduate for agree to study the two major religion in the country saying they will help in interpreting issues that has to do with religion.
While the executive chairman Kaduna state peace commission Rev IDOWU FAROUN said some of the religious leaders in the country are not sincere enough in their preaching as such need to have people educated in religion.