Abubakar advocates more universities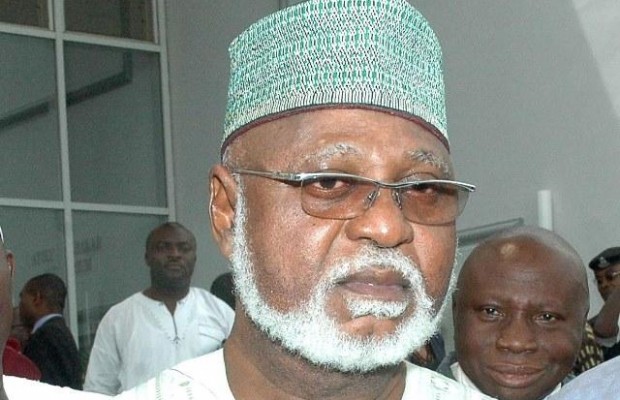 Former head of state, Abdulsalami Abubakar has advocated creating more private universities in Nigeria. 

---
Abubakar made this call at the presentation of provisional licences to new private universities in Abuja on Tuesday.  
He said Nigeria with a population of over 180millon need more universities in making education more accessible, adding that no nation can survive without education.

Earlier, the minister of education, Adamu Adamu who was represented by the ministry's permanent secretary said the government will continue to partner with private universities, but will not tolerate any breach of condition of the approval.
Adamu added that any operation practice outside the provision of NUC guidelines will be unacceptable
.
Member of board of trustees, PAMO university of medical sciences, Port Harcourt who responded on behalf of other universities appreciated the NUC and assure that the universities will strive to meet up with the expectations.
 The new universities include; Admiralty University, Ibusa Delta state, Spiritan University, Nneochi Abia state, Precious Cornerstone University, Ibadan Oyo state, PAMO University of Medical Sciences, P/Harcourt, Rivers state. ATIBA University, Oyo,  and Eko University of Medicine and Health Sciences, Ijaniki, Lagos state.

Reports by Nnabuchi Nnabuchi