Woman killed after boy attempting suicide lands on her car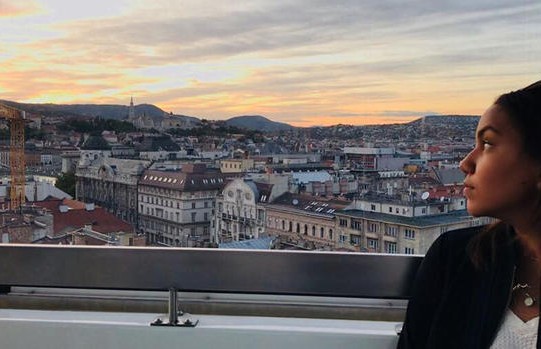 A 22-year-old woman, Marisa Harris has been killed after a 12-year-old boy attempting suicide jumped off an overpass in Virginia landed on her car while driving her SUV on the interstate below overpass on Saturday afternoon, investigators said.
---
 Harris, of Olney, Maryland, was driving on eastbound I-66 when the boy jumped from the Cedar Lane overpass and landed on her SUV about 4:18 p.m., state police said.
While the boy's jump left Harris "incapacitated," he survived and was being treated for life-threatening injuries at Inova Fairfax Hospital.
Harris' boyfriend, who was sitting in the SUV's passenger seat, steered the car to the side of the road, police added. Harris died at the scene.
Harris' family members told Reporters, she was a graduate student at Marymount University in Arlington, where she studied clinical counseling.
Reports have it that police are investigating the incident as a suicide.