Kevin Hart apologizes to wife for 'mistakes'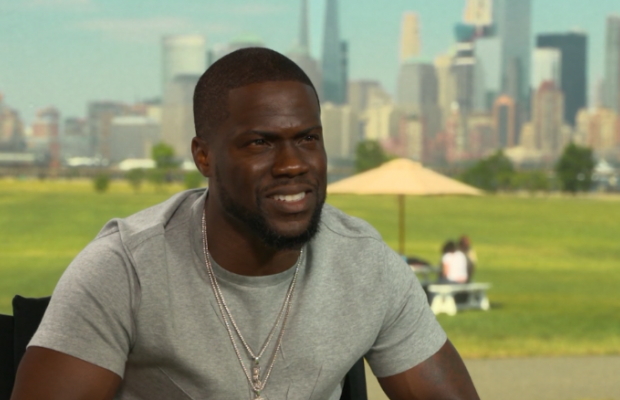 Award-winning comedian, Kevin Hart has publicly apologized to his pregnant wife and his kids for what he described as a "bad error in judgment."
---
The comedian who looked so glowering in a video posted on Instagram on Saturday, revealed he wasn't perfect and recently made poor decisions.
Also while addressing his sextortion scandal during a Comedy Show in Georgia on Saturday, the 38-year-old comedian began his set by saying,
"We got a lot of s*** to talk about, people." He then went about his comedy, but at the end made the promise he's made before. 'I'm going to be a better man,' he told the crowd.
According to TMZ, the authorities investigating the sextortion case have identified several people connected to the crime and were confident of arresting the culprits.
However, in his apology video, he shared. He made it clear that there was "no excuses" but added that someone was trying to seek financial gain over his mistakes, and he'd rather confess than let that happen.
Hart married wife Eniko last year and she is expecting their first child soon while he has two children from his previous marriage.
Recall a video which emerged of Hart looking cozy with a brunette in the back of a car, but he laughed off any suggestions of infidelity in an Instagram post.