Singer, Jason Derulo robbed of cash & jewelry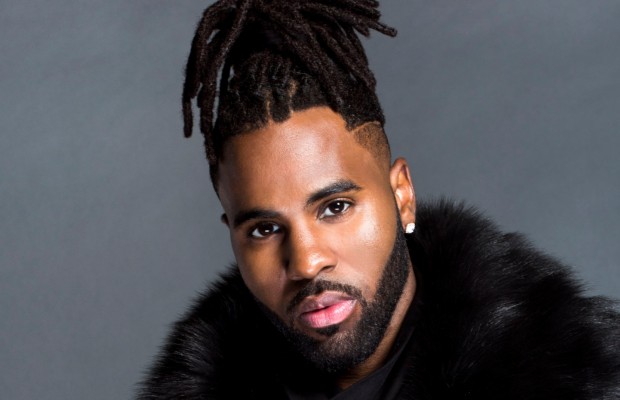 "Watcha Say" singer, Jason Derulo has reportedly become the latest victim of the incurring risk of celebrity burglaries, as thieves broke into his house.
---
According to TMZ, Jason had $300,000 worth of cash and jewelry stolen from his Los Angeles home on Friday afternoon.
A maid realized someone had entered and taken some things after finding a smashed window and broken door.
Police were called to the property and took a burglary report as there is suspicion that the theft may have been an inside job, with only one room targeted.
Meanwhile, Jason is yet to return home and officially identify the missing items.