Jay Z, Hart others reacts to Mill's prison sentence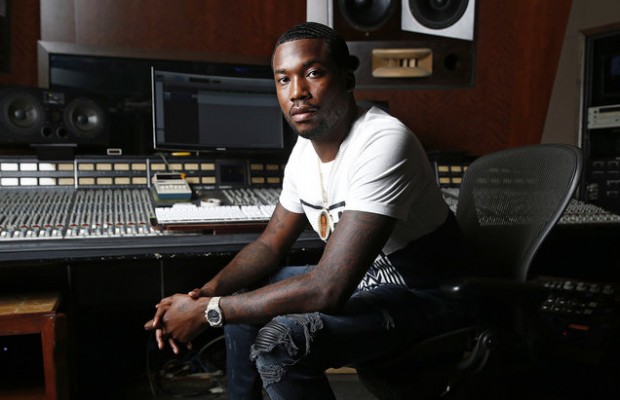 American rapper and businessman, Jay Z has reacted to his fellow rapper Meek Mill's jail term, calling it unjust and heavy handed via a post on his facebook page. 
---
 "The sentence handed down by the Judge—against the recommendation of the Assistant District Attorney and Probation Officer—is unjust and heavy handed," he wrote. "We will always stand by and support Meek Mill, both as he attempts to right this wrongful sentence and then in returning to his musical career." He said.
Meek Mill was sentenced to two to four years in prison yesterday when a Philadelphia judge ruled that he violated his probation.
On the other hand, U.S actor Kevin Hart also slated his support for Meek Mill saying, "Praying for my brother @meekmill right now. God sometimes puts the toughest battles on his strongest soldiers. I'm here for you man!!!! My brother for life...Always here for you man!!! This storm will pass...Stay strong & keep your head up," Kevin Hart said on Instagram.