FG urged to pay attention to prison reforms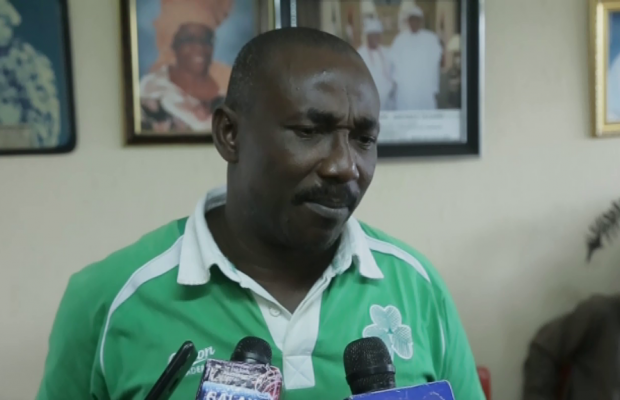 The Prison Rehabilitation Mission International has called on the federal government to pay urgent attention to prisons reform and work on proper integration of prisoners who have completed their jail term back into the society.
---
The body made this known through its Chairman, Oba Adedapo Tejuoso in Abeokuta,  the state capital.
It was a Celebration of freedom for a man who spent 19 years behind the bars.
Derick Addai was one of the those arrested and convicted for drugs related offences in Thailand before the Nigerian Government intervened.
Derick said years after more than three hundred others who were sent to the country to complete their jail term have been released, he was still behind the bars. 
He noted that the problem was as a result of an omitting of his name on the final list sent to the prisons authorities and that cost him extra 13 years.
On his part, the Director General, Prison Rehabilitation Mission International, Bishop Kayode Wiliams called for more support for the Nigerian Prison service
Chairman, Prison Rehabilitation Mission International,  Oba Adedapo Tejuoso called for the removal of the management of prisons from Exclusive list to concurrent list.
The ex convict who thanked God for bringing him out of prisons safely said he regretted his actions and promised never to return to crime again.