Thai man sentenced in prison for insulting monarchy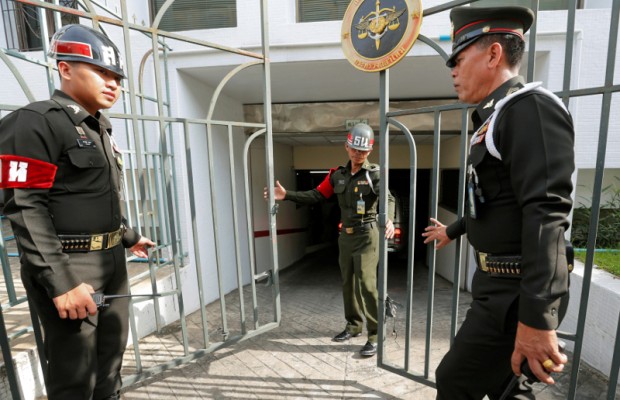 A Bangkok military court sentenced Tara to 18 years in jail for violating Article 112 of Thailand's criminal code, which says anyone who "defames, insults or threatens the king, the queen, the heir-apparent or the regent" will be punished with up to 15 years in prison, and the country's computer crime.
---

Use of the country's lese-majeste law has surged under the royalist junta that took power in a 2014 coup d'etat, with more than 100 people charged since the coup, according to legal monitoring group iLaw.
Tara, 61, whose last name was withheld by his lawyer, was arrested in 2015 for sharing online materials allegedly insulting to the monarchy.
He was charged with royal defamation and computer crime.