Oyo government seals 13 banks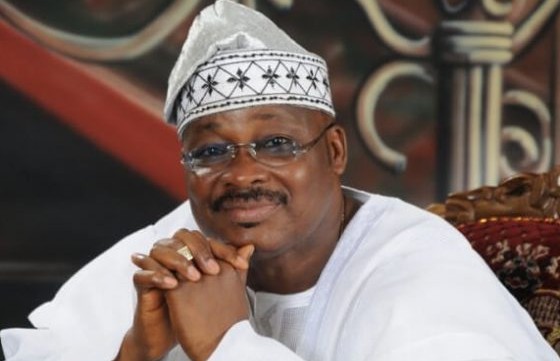 Commercial activities in most banks in Ibadan, Oyo state capital, were paralysed for some hours today as a combined team of officers of the Oyo State Board of Internal Revenue and the state's Inter-ministerial Enforcement Unit sealed off some branches.

---
The banks were sealed for their failure to remit tax accruable to the state government to its coffers.

As early as 9.00 am, the task force team had visited over 13 banks to lock up their premises as the penalty for default.
Some of the affected the bank operate along Dugbe, Mokola, Idi-Ape, Agodi Gate, Secretariat Road, Challenge, Jericho, Bodija and challenge axis.

The arrival of the task teams brought panic as some staff of the affected banks strived to resist the government officials from locking up their
premises.


This almost led to confrontations in some of the branches while other allowed the state officials to carry out their duties, but quickly
make room for options of quick payment.
.

The affected banks were also said to have been found guilty of various offences from 2015 to 2018, despite series of official
communications and reminders to the management at different times.

The Chairman, Oyo state Board of Internal Revenue, Mr Bicci Alli, while speaking with newsmen after the exercise in his office, said the
Board is acting within the confinement of law, noting that the affected corporate organisations failed to remit what is due to Oyo
state government after the due notices and even with public notice to that effect.


Alli disclosed that the Oyo State Board of Internal Revenue had last month issued a 14-day ultimatum to all taxpayers in the state to pay
up all outstanding dues and levies to the coffers of government.

He stressed that the enforcement team decided to focus on banks to serve as a deterrent to other defaulting corporate organisations, adding
that the exercise is continuous.
Reports by Kunle Ojo