Four illegal levi collectors apprehended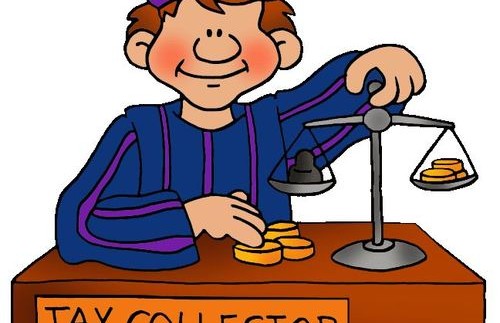 The Anambra state government has restated its resolve to block loopholes where the state internally generated revenue escapes into private pockets.
Governor Willie Obiano expresses regret that funds accrue to the state government ended up in private purses but vows to nip the trend in the board to improve the state IGR.
This was made known as four illegal government levies collectors operating in Onitsha and Ogbaru LGAs axis of the state were apprehended by the Ogbaru LG chairman, Arinze Awogu accompanied by the state security service.
Addressing journalists in Awka, the Anambra state commissioner for Commerce, Trade, and Investment, Christian Madubuko expresses disappointment that the suspects had alleged they were remitting a certain amount of money to his account without being able to identify who the commissioner is.
The criminals who confess to the crime said they were authorized by someone they did not know is not a genuine agent of the state government.
The commissioner, who said he is not deterred by the blackmail, reiterates his resolve to sustain the fight against illegal levy collection and ensure legitimate money accrues to the state are remitted to the later.