TUC seeks an end to casual workers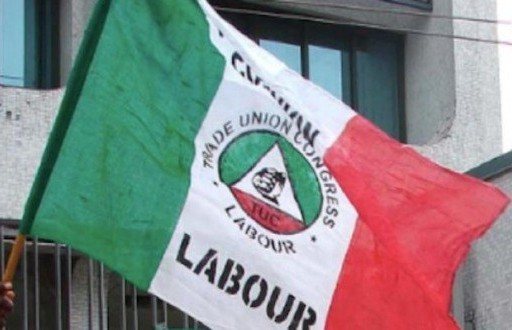 The leadership of the Trade Union Congress in Oyo state has appealed to the state government to checkmate the existence of casual workers in the state.
---
The Chairman of the Congress, Comrade Olusola Ogundiran who made the appeal when he led other leaders on a visit to Governor Makinde stated that the roles of the private sector in any economy cannot be quantified but there must be regulations.
Correspondent Kunle Ojo reports that Ogundiran called on Governor Makinde to interview as well as ensure the recruitment of fresh blood into the state civil service.
On his part, Governor Makinde commended the union leaders for their understanding stressing that the era of presenting unrealistic and political budget in Oyo state has gone promising that the resources of the state would be properly managed by his administration.
He solicited the continuous support of leaders and members of the union for rapid socio-economic development in the state.