Emefiele says Nigeria will quit recession in June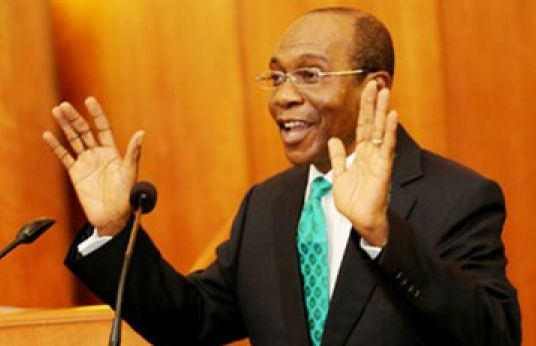 Governor of the Central Bank of Nigeria, Godwin Emefiele has said that Nigeria will be out of economic recession by the end of June this year based on emerging positive economic indicators.
---
The CBN Governor said this while fielding questions from journalists after a closed door meeting with the leadership of the Senate.
He said that one of the positive economic indicators is the downward trend in the parallel market as regards the value of Naira against dollar which has appreciated from as higher as N525 per dollar to between N370 to N380 now.
Other indicators according to him are the already confirmed reduction in rate of inflation by the National Bureau of Statistics (NBS) aside the country's foreign reserves that has also risen from over $27 billion to over $31 billion now.