Air pollution identified as world killer disease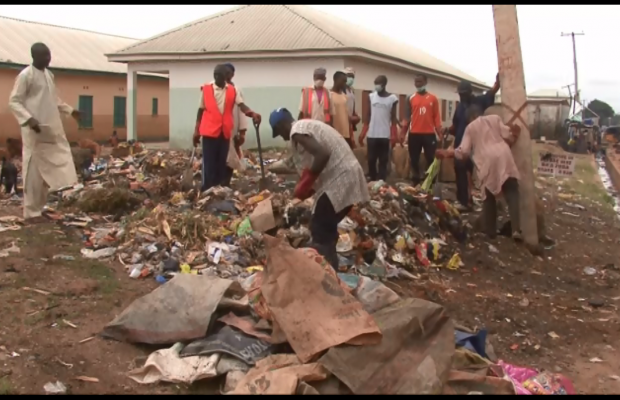 As part of world environment day celebration, climate reporters lament on ways refuse are dump in Kaduna state while calling on both government and resident to improve on how they manage refuse in the state.
---
The climate reporters who are advocating for a better and healthy environment say the United Nations has identified air pollution as the fastest killer disease in the world more than any other killer disease.
Some of the reporters who spoke during a round table discussion lament on the dangers of air pollution in the environment.
They also lament on the health hazard of air pollution in the society while saying the government on its own can't protect the environment but with the help of the masses.