Kim Kardashian Quits Keeping Up With The Kardashians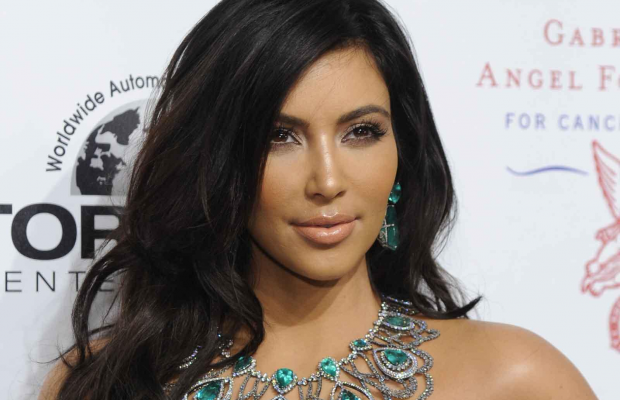 Whether it was Kanye West's influence, the maternal instincts kicking in, or her own growth, Kim Kardashian has decided to LEAVE the reality series that catapulted her to super-stardom.

She confirms to DuJour magazine that she will no longer let the cameras film her after season nine, saying:

"I think there's always an evolution of, you know, what you want to do in life. It's all about finding things that really excite you and motivate you and spark you all over again. I'm realizing that no matter what, if you go into something with all these expectations and plans, once you're actually living it, it could be completely different. My boyfriend has taught me a lot about privacy. I'm ready to be a little less open about some things, like my relationships. I'm realizing everyone doesn't need to know everything. I'm shifting my priorities."