Chris Brown donates to Texas victims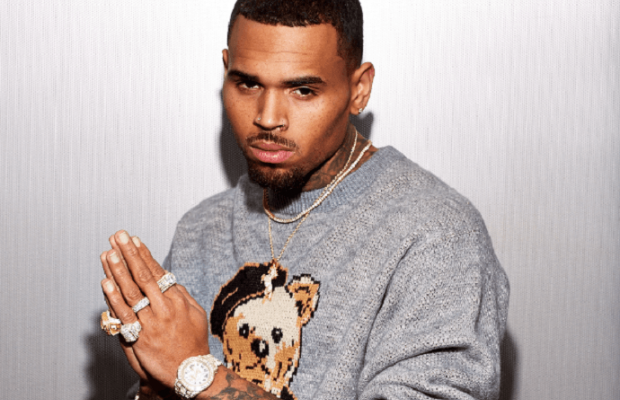 Singer, Chris Brown has decided to follow suit shortly comedian, Kevin Hart debut a celebrity challenge by donating 25,000 dollars to victims of Hurricane Harvey in Houston.
---
 Chris Brown donated 100 thousand dollars to the victims. He shared a video confirming it with a caption that throws a shade at Red Cross.
He wrote: 'I'm skeptical about Red Cross so my donation will go to the people.'