Benue CAN to appeal PMB to extend military intervention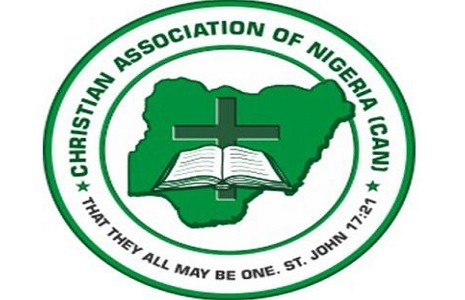 As Christians all over the world celebrate the birth of Jesus Christ today, the Benue state chairman of Christian Association of Nigeria, Rev Akpen Leva, has admonished Christians to preach peace, love among neighbours' so as to ensure harmoniously living.
---
Rev Akpan, who made this known at NKST church service in Makurdi, called on President Mohammadu Buhari, to extend the tenure of Operation whirl stroke a joint military intervention deployed to restore peace in parts of the state following speculations that the federal government plans to end the operation.
The Benue State Chairman of Christian Association of Nigeria, commending the role of the OPWS keeping peace in parts of Nassarawa, Taraba and Benue States, said it is expedient to extend tenure over planned invasion by herders this dry season.
Some parishioners at the NKST church service, who extols the significance of the birth of Jesus Christ, called on the people to show love and live peacefully with their neighbour while calling the federal government to ensure the security of life and property.
Meanwhile, the state CAN chairman Rev Akpen further appeal to Nigerians to pray for the leaders of the land for God's direction.