Makinde preaches love, Christ-like lifestyle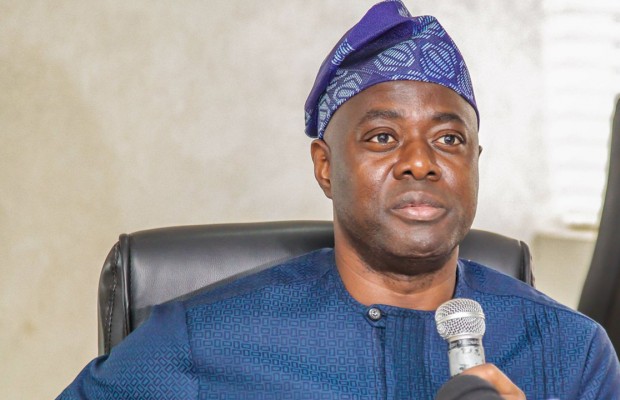 Oyo State Governor, Seyi Makinde, has urged Christians, residents of Oyo State and Nigerians, in general, to live in peace and harmony in the spirit of Christmas.
---
The Governor, in a goodwill message, made available in Ibadan stated that every residents and indigene of Oyo State need to imbibe the lessons of harmonious coexistence to engender development in the state and Nigeria generally.
Makinde enjoined Nigerians to take appropriate notice of the life and teachings of Jesus Christ, whose birth is being celebrated at Christmas adding that essence of the yuletide should not be lost on all.
The Governor stressed that the celebrations should be to the effect that peaceful coexistence is the key driver of development anywhere in the world anyone.
He also warned against religious bigotry, declaring that only gullible persons use religion to divide the people.