Chris Attoh reveals reason behind his crashed marriage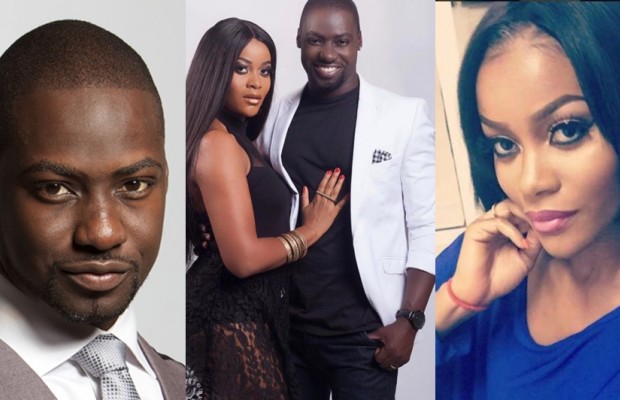 Ghanaian actor, Chris Attoh has revealed one of the major reasons his marriage with his ex-wife, Damilola Adegbite crashed.
---
Chris Attoh in an interview with Bola Ray on Starr Chat, disclosed that once a woman is not submissive to her husband, then the marriage is heading towards the rock.
According to him, he "a woman who does not submit to the husband and trust his instincts is not going to be successful in marriage, Chris said.
Going in-depth on his martial crisis, the actor described the qualities his wife displayed before they went their separate ways.
He said; "I think that we have forgotten about the fundamentals of marriage. When you love someone, it's important to be able to forgive, respect and submit."
"As a woman you need to trust the captain of the ship. It's truly important if you want peace in your home."
If you are a Christian, it is your bible that will take you through your wedding days."
Everything happens for a reason. I have a beautiful baby boy, a wealth of experience and a lot of work to do."
However, the lovely couple got married for 2 years before the marriage crashed.