Atiku Defects To APC Dumps PDP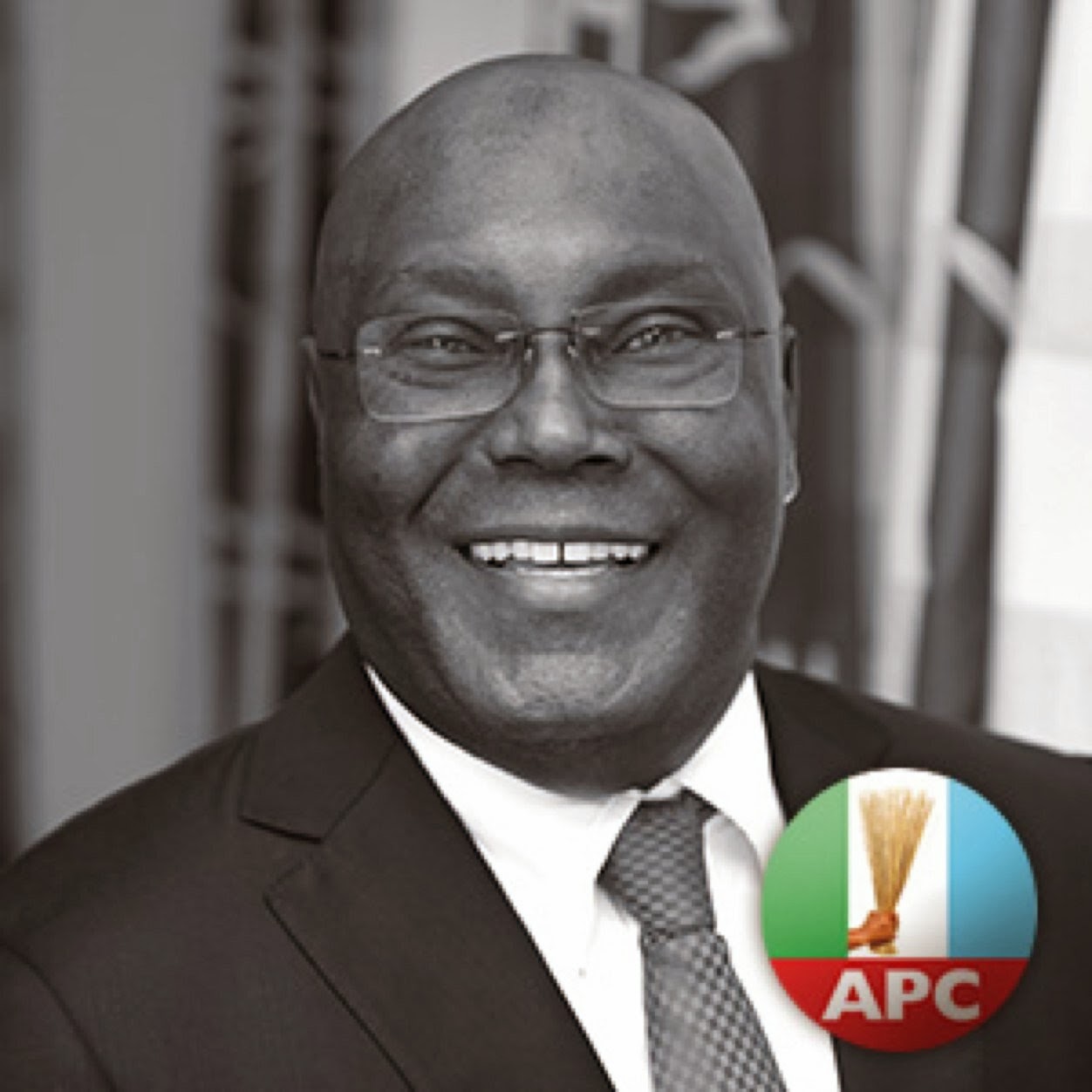 Vice-President of the country and one of the founders of the Peoples Democratic Party, PDP, Atiku Abubakar, yesterday, dumped the party, alleging a reign of impunity that has put the party beyond redemption.

Atiku Abubakar, whose resignation letter is to be delivered to the PDP ward chairman in Jada, Adamawa State today, said he would be joining the All Progressives Congress, APC.
Sources close to the former vice-president said last night that Atiku would be received by the top leadership of the APC at a rally being organised in Yola this morning.

Party leaders, including Gen. Muhammadu Buhari, Asiwaju Bola Ahmed Tinubu, among others, are to witness the public defection of the former vice-president at the Yola rally.
Atiku Abubakar in a statement yesterday, urged his supporters across the country to take opportunity of the APC registration exercise commencing Wednesday to join the opposition party.

Abubakar was cited what he claimed as the reign of impunity in the PDP which, according to him, had led to the unprecedented division in the country along religious, regional and ethnic lines.
The exit from the PDP would be the second time that Atiku would leave the party, having first left the party in 2006 at the time of the crisis between him and former President Olusegun Obasanjo.

The National Publicity Secretary of the PDP, Chief Olisa Metuh, did not respond to enquiries on the exit of the former vice-president, who was one of the founders of the party in 1998.
Governor Murtala Nyako of Adamawa State, who is also announcing his public defection to the APC, welcomed Atiku's move, yesterday, saying he was aware of the internal humiliation that the former vice-president had endured in the PDP where he had been stripped of his privileges as a former vice-president.

Gov Nyako who spoke through his director of media, Ahmed Sajo said: "He is welcome and it has long been expected as we are aware of the internal humiliation he had suffered in that party as he was denied of his statutory privileges including invitation to high level meetings of the party."