Venus Williams beats Petra Kvitova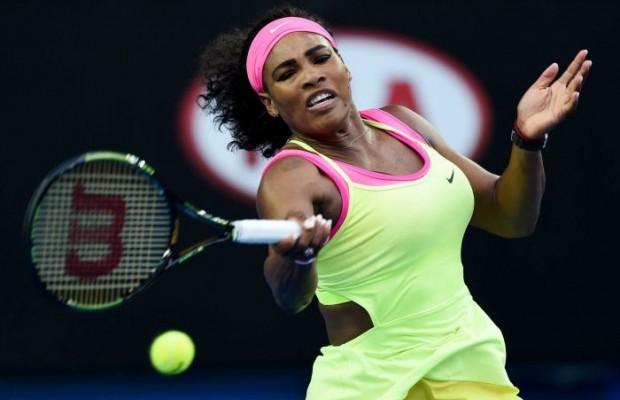 37-year-old Venus Williams edged past Petra Kvitova to become the oldest US Open semi-finalist. Faces Sloane Stephens for a spot in the final.
---
Venus Williams pondered 20 years of success and setbacks since reaching her first US Open final on Tuesday after moving one victory shy of another New York hard courts championship match.
The 37-year-old American, seeking her eighth Grand Slam title and third US Open crown, outlasted Czech 13th seed and two-time Wimbledon winner Petra Kvitova 6-3, 3-6, 7-6 (2).
Williams became the oldest US Open semi-finalist at 37 and the oldest in any Slam since Martina Navratilova in 1994 at Wimbledon.
US ninth seed Williams has the longest span between career Slam finals in women's history, from the 1997 US Open to her Wimbledon loss to Garbine Muguruza in July.
Williams is set to jump into the WTA rankings top five for the first time since January 2011, her highest point since she was diagnosed with Sjogren's Syndrome, a strength-sapping ailment.
If she beats Sloane Stephens on Thursday to reach Saturday's final, Australian Open and Wimbledon runner-up Williams will reach her third Slam final of the year, a feat she so far has only achieved in 2002.
"Early 2000s, I mean, I had perfect health. It was great. I loved it," Williams said. "I was fortunate to have that moment in my life. And now I'm still living my dream, and it's amazing."
Williams won Wimbledon and the US Open in 2000 and 2001 and took three more trophies on England grass before 2011 and Sjogren's arrived. It took her five years before she managed to reach another Slam semi-final.
Reports by Miyen Akiri