Experts Caution against Reopening Of Schools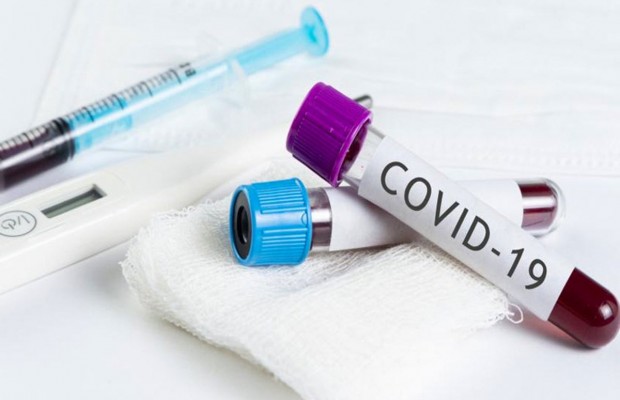 The federal government, in the bid to reopen schools, has come up with modalities to ensure that COVID-19 is not spread when schools reopen.
Beyond these modalities, some parents and experts are of the opinion that schools should not be allowed to resume now so as to avoid a fresh wave of the COVID-19.
According to them, Nigeria does not have the capacity to manage any major outbreak now.
Considering the restless nature of children, they note that it would be difficult to stop them from mingling with other children; therefore, the best option at the moment is to concentrate on and utilize other sources of learning such as the online media, traditional media and other forms of learning.
Not forgetting the financial situation of teachers and school proprietors this period, they call on the government to come to the aid teachers and school owners.