QPR Move: West Brom Accuse Odemwingie Of Acting Wholly Unprofessional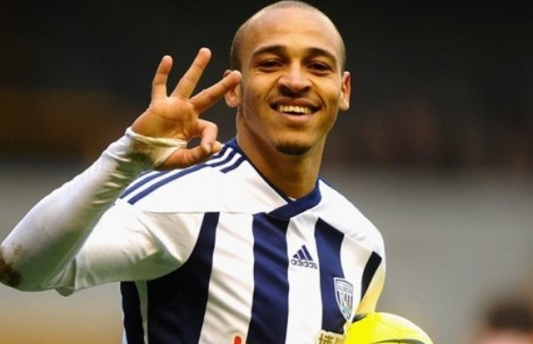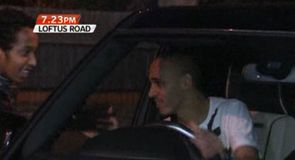 Odemwingie outside Loftus road
West Brom have accused Peter Odemwingie of acting "wholly unprofessionally" after his failed move to Queens Park Rangers.
Odemwingie was pictured outside Loftus Road on Thursday evening, despite his club revealing they had not given him permission to speak to QPR.
QPR boss Harry Redknapp claimed "wires got crossed" after the move failed to go through before the transfer window slammed shut.
West Brom chairman, Jeremy Peace, has now issued a statement admitting the whole situation was an "unsavoury affair" for all involved.
"This evening's developments have brought a conclusion to what has been an unsavoury affair," he said.
"As our Sporting & Technical Director (designate) Richard Garlick has repeatedly said in recent days, we had no need or desire to sell our core players.
"The only way we would have considered letting Peter leave was if an acceptable offer was forthcoming and if we had found a suitable replacement at relatively short notice.
"Neither materialised and, in the end, the matter became a point of principle as much as anything.
"Peter has acted wholly unprofessionally. He must now accept the fact he remains under contract for a further 18 months and has to focus on his Albion commitments."