Pillars Star Striker Close To Move To Egyptian Club El Gouna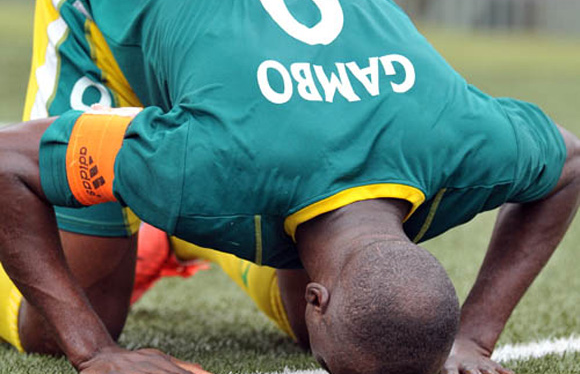 Kano Pillars striker Gambo Mohammed is close to joining up with Egyptian club El Gouna, officials said.

Both Pillars and El Gouna have been in discussion over the player's transfer, which has only been stalled because he has yet to get an entry visa to Egypt.

"Both clubs are discussing over Gambo's transfer but the discussion has been held up because the player has yet to get his visa to travel to Egypt," Pillars spokesman Idris Malikawa told MTNFootball.com

"We believe that as soon as Gambo gets his visa, the discussion will move to the next level."

The highly-rated striker did not feature in the pre-season Super 4 tournament which Pillars hosted this past week to further fuel speculations over his future.

Gambo was the second leading scorer in the league last season with 15 goals as Pillars won their second league championship.

He has also been called up by the Super Eagles ahead of the 2013 Africa Cup of Nations in South Africa.

In the summer, he had trials in Turkey, while there were serious interests in Egypt.