Joshua bans mum from watching fight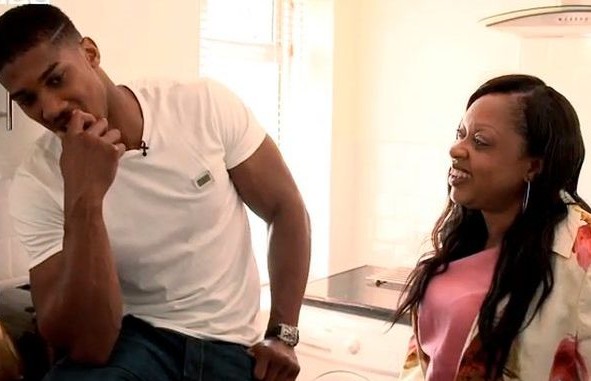 Nigerian-born British heavyweight boxer Anthony Joshua has banned his mother Yeta Odusanya from coming to watch him live against Wladimir Klitschko at Wembley Stadium on Saturday night.
Joshua also barred her from watching the fight on TV, stating she will be informed of the outcome via a telephone call. The 2012 London Olympic Games boxing gold medalist however said his father Robert will be among the 90,000 at the stadium.
Report by Miyen Akiri