Adamawa Governor Promises to Fight Corruption to the Barest Minimum.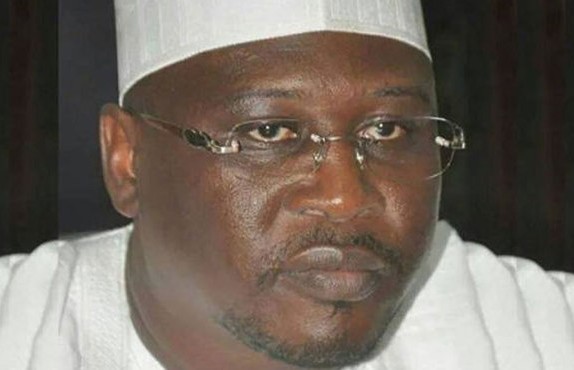 The Economic and Financial Crimes Commission in collaboration with the National Youths Service Corps, Federal Road Safety and other sister agencies has to join Nigerians to campaign against corruption in the country.
Declaring the campaign open, the Adamawa State governor, AHMADU Fintiri has reiterated his government commitment in fighting corruption to the nearest minimum
Fintiri assured Nigerians that his administration will not spare anyone found guilty of corrupt practices. Adding that, Nigeria is doing well in fighting corruption in both the judiciary, executive and legislature.
On the part of the Economic and Financial Crimes Commission says Nigeria is winning the war against corruption and promised to do more in terms of fighting corruption as a Commission
Also, the Speaker Adamawa state house of Assembly Iya Abbas assured the commission that the legislature will do everything possible to support any law that will bring to an end any form of corruption in the state and country at large.