Cameroon will be ready to host 2019 AFCON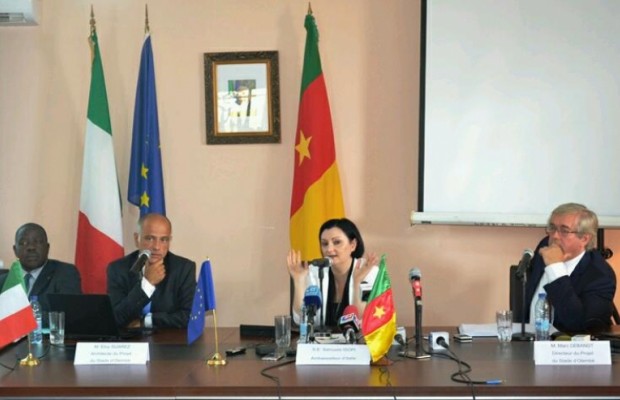 Cameroon's Sports Minister, Ismael Bidoung has said that the 2019 Africa Cup of Nations will go ahead in the country despite concerns over the pace of preparations. Recent reports suggest that stadium construction is behind schedule while Cameroun also faces economic problems.
---
In the wake of concerns aired about Cameroon's readiness, North African nations Algeria and Morocco have recently put themselves forward as back-up options for the finals.
Bidoung said that group games will take place in five cities, with Limbe having been added to the four venues mentioned in Cameroon's original bid: Bafoussam, Douala, Garoua and the capital Yaounde.
Report by Miyen Akiri