Yul Edochie denies stepping down from governorship race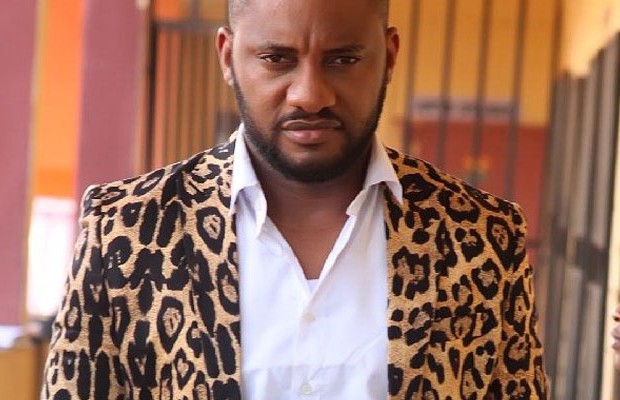 Popular Nollywood actor, Yul Edochie on Tuesday, April 24, debunked claims that he stepped down from the Anambra state governorship race in November 2017.
---
The 38-year-old son of Veteran Nollywood actor, Pete Edochie, debunked media claims suggesting that he pulled out of the Anambra governorship race over fear and intimidation in the Anambra political scene.
Yul Edochie alleged that several political leaders in the Anambra politics had approached him to bribe him with monies. The actor said that he shunned all grants because he claimed he was fighting for the suffering masses, youths, and generations to come. 
"I did not step down for anybody during the Governorship race in my State. Different parties offered me millions to step down which I refused.
I said to them 'I am a man of high integrity, I'm not doing this for money. I'm here to fight for the suffering masses, the youths, and generations to come, to save our dear country from the hands of old, greedy, tribalistic, clueless and heartless politicians'.
I said to them 'IF YOU DEFEAT ME I'LL COME BACK STRONGER'. I AM BACK,!!" the actor said in his Instagram post.

Edochie on Tuesday, took to his Instagram handle to debunk the claim.
His Instagram post debunking the claim was motivated by the reactions from his followers after his social media post, earlier published and declaring the actor's intention to vie for the office of the presidency in the 2019 election.
The posts declaring the actor's presidential bid has, however, been generating mixed reactions from his fans and followers as many tagged him with several names.
Report by AKOH Godday