Tinubu shocks anti-Buhari, vows APC will win 2019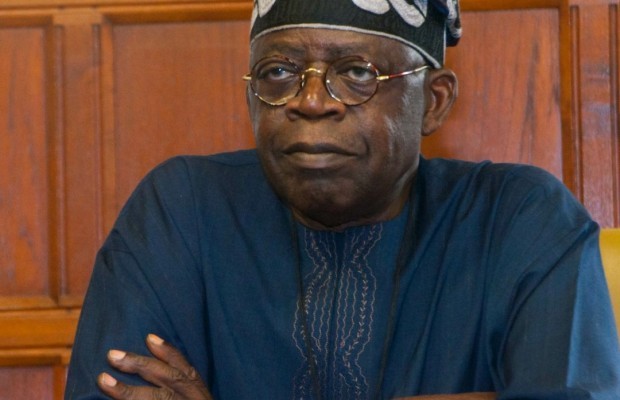 The national leader of the ruling All Progressives Congress (APC), Asiwaju Bola Ahmed Tinubu has finally lent out his voice to speak on the forthcoming election.
---
The political steward on Thursday, March 29, shocked many Nigerians when he broke the silence to confirm that President Buhari would be re-elected in 2019.
While delivering his speech to celebrate his 66th birthday and the 10th Bola Tinubu Colloquium, the APC leader reassured Nigerians that the ruling APC will come back in 2019 no matter the opposition, stressing that there is a need to sanitize the country of corruption and its affiliates.
Tinubu expressed believe in the administration of President Buhari, to rid the country of corruption. He stressed the need to end what he described as wastage of Nigeria's resources.
"There is a difference between us and them, Night and day," he said.
The Party national chairman also accused the opposition party, the Peoples' Democratic Party (PDP) of wasting the resources of Nigeria for the time it took over power, and however, thanked Nigerians for being patient with the President Buhari-led administration.
However, his confirmation comes at a time when some Nigerians are of the opinion that the politician will not support Buhari's reelection plans in 2019.
Report by Godday Akoh