SDP guber candidate calls for unity, togetherness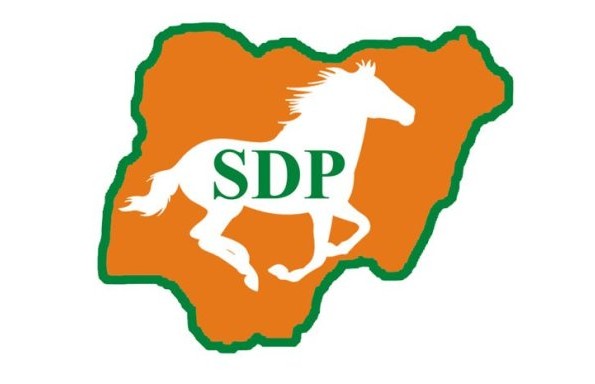 Benue State Social Democratic Party governorship candidate in the forthcoming 2019 general election, Dr Stephen Hwande, says Benue state will be better off if SDP is voted into power in the state as it would  correct the wrongs for the benefit of the people.
---
Dr Hwande, gave assurance at the party secretariat in Makurdi, during his declaration speech since assuming the governorship candidate of SDP in Benue.
Dr Hwande, who substituted Hinga Biem, in the list published by INEC recently was at also at the party secretariat to interact and familiarize himself with other candidates and members of the party, said he is the appropriate person to replace the present  governor whom he said lacks the capacity to  redirect the state.
He explained that state has the worsening domestic challenges, infrastructural deficit with excessive borrowing hence the people must rise to vote him.
While assuring the people of Benue replacing and guaranteeing a single term, promised to work with various structure of the party.
Meanwhile, the state SDP chairman of the party, John Enemari, appeal to every one to stay with the party and build Benue.
Report by  Gabriel Ordia