Segun Oni Head SDP Convention Council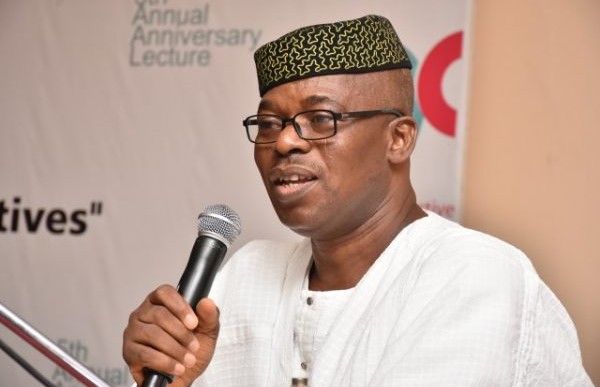 The leadership of the Social Democratic Party (SDP) has Inaugurated the party's 2022 National Convention Planning Council led by their EKITI State gubernatorial aspirant, Engr Segun Oni.
 National Chairman of the party, Shehu Gabam Inaugurate the council at the party Secretariat in Abuja, Monday and urged the council to do all within its powers to ensure a credible convention for the party.
He said engineer Segun Oni was selected to chair the planning committee because of his track record of integrity and a firm commitment to the ideals and development of the party.
He stated that the party's National Working Committee repose great confidence that the committee would carry out a smooth and crisis-free convention. In his acceptance speech, Engr Segun Oni pledge that the committee will conduct a transparent and flawless convention to set a standard for other parties to learn from 
Social Democratic Party, 2022 National Convention is slated for 8th June 2022.