Reps divided over cattle colonies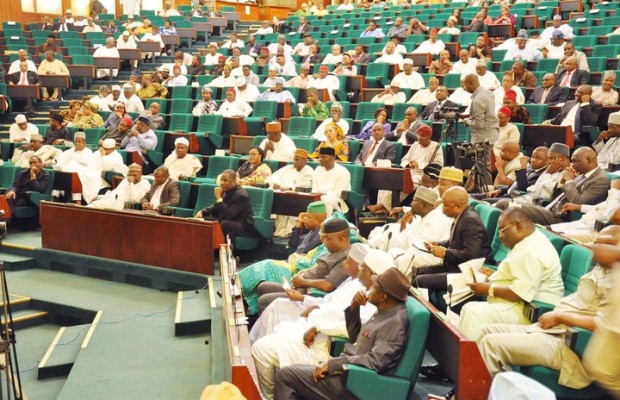 The House of Representatives was sharply divided along the regional line on Tuesday, February 20, during consideration of a motion brought by Hon. Mohammed Onawo from Nasarawa state on the need to educate and encourage herdsmen on the benefits of ranching instead of cattle colonies proposed by the federal government.
---
The House urged the federal government to work out modalities for the establishment of cattle settlement on a lasting solution to the herdsmen and farmers clash.
The lawmakers also urged the federal ministry of Agriculture and natural resources to liaise with state ministries of agriculture to speedily ensure strict compliance.
Debating the matter, Mohammed Onawo said the incessant clashes between herdsmen and farmers have presented a serious security challenges in the country, adding that most of the clashes stem from the practice of herdsmen roaming across the length and breadth of the country in search of grazing pastures for their cattle and as a result, trespassing into, and damaging crops in farms.
Contributing to the issue, most lawmakers from the north disagreed with the motion while pointing out the need for free cattle grazing.
Ruling on the motion, speaker Yakub Dogara mandated relevant committee to seek effective legislative approach in resolving the matter and report back for further measures.
Report by Godfrey Obemeata